Dr. Brady is a club soccer coach, golfer, and runner. He won the 2016 Utah Soccer Club championship with his girls club soccer team and 2016 Utah High School 4A championship with the Timpview HS T-Birds! He uses his coaching and playing experience to help every patient have the best musculoskeletal care in the country.
We use a variety of treatments to get you back to health including manipulation, acupuncture, homeopathic injections, physical therapy, medical rehab, orthotics, gait training, decompression and active release technique.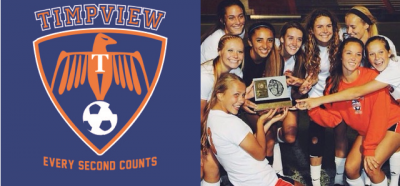 *All cancellations must be made online and with at least 24 hrs notice. Thank you.