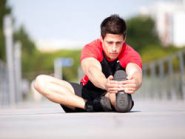 Reduce your risk of sports injuries by implementing the following tips:
Warm up thoroughly by gently going through the motions of your sport and performing slow, sustained stretches.
Wear appropriate footwear.
Tape or strap vulnerable joints, if necessary.
Use the appropriate safety equipment, such as mouth guards, helmets and pads.
Drink plenty of fluids before, during and after the game.
Try to avoid exercising in the hottest part of the day, between 11am and 3pm.
Maintain a good level of overall fitness.
Cross-train with other sports to ensure overall fitness and muscle strength.
Don't exert yourself beyond your level of fitness.
Use good form and technique.
Cool down after sport with gentle, sustained stretches.
Allow adequate recovery time between sessions.
Have regular medical checkups.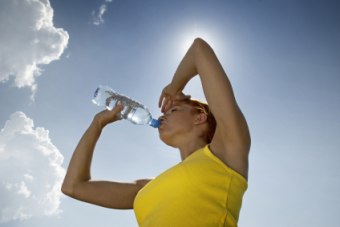 *All cancellations must be made online and with at least 24 hrs notice. Thank you.